With award season wrapping up. A movie poster blasted with an image of Bradley Cooper and Lady Gaga has came a cross your screens all year. The movie "A Star is Born" has swept the world and became an instant classic. What does Martha Stewart, P. Diddy, and MTV have in common? Live Nation President Heather Parry, the producer and marketing powerhouse behind the global hit "A Star is Born".
 Heather Parry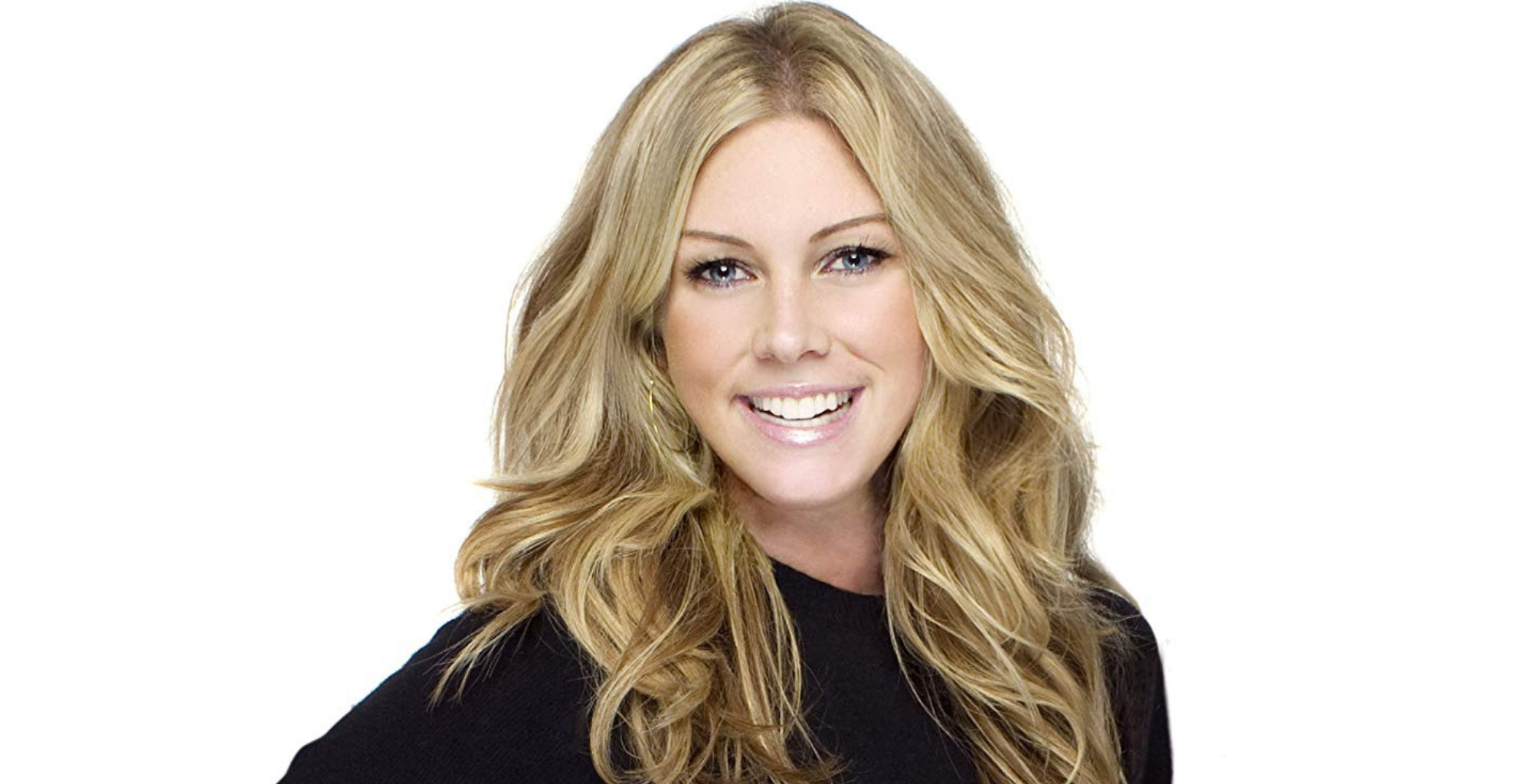 Between her early years as producer of "Get Rich or Die Tryin" while working at MTV news as a young executive to "The Longest Yard". Heather Parry has been lighting up tinseltown. She also worked with Adam Sandler as the head of film for his Happy Madison movie production company. Her string of recent musical documentaries and movies like "The After Party" on Netflix and also the film "Believer" about Imagine Dragons frontman Dan Reynolds. Heather Parry has been churning out hits for over twenty years. She also worked with Colin Hanks to get his documentary "Eagles of Death Metal: Nos Amia" produced after a brief trip to Paris. That documentary was nominated for two Critics Choice Awards. While working for Happy Madison she also helped anchor the hit film "The House Bunny".
Parry's push to get "A Star is Born" made plays like the movie itself. Having the opportunity to meet with Bill Gerber at his house, which was hosting a party for Martha Stewart to pitch to him about getting the marketing for the movie at Live Nation's musical venues and festivals helped her passion behind wanting to market the movie and the rest was history.
"If an artist is passionate about a certain subject that isn't just filming at a concert or [his or her] story, I'll figure out how to get there," says Parry.